Pope Francis: speech to diplomatic corps
Pope Francis delivered an address to the Corps of Diplomats Accredited to the Holy See on Monday 11th, during the course of his traditional exchange of New Year's greetings with the diplomats at the Apostolic Palace in the Vatican.
"The phenomenon of migration raises a serious cultural issue which necessarily demands a response. The acceptance of migrants can thus prove a good opportunity for new understanding and broader horizons, both on the part of those accepted, who have the responsibility to respect the values, traditions and laws of the community which takes them in, and on the part of the latter, who are called to acknowledge the beneficial contribution which each immigrant can make to the whole community"
Read the Pope Francis entire speech on Vatican Radio website
---
Related Articles
Culture & Religion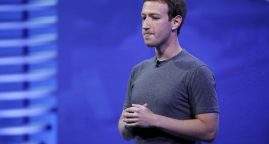 02/16/2017. Mark Zuckerberg spoke with the BBC about his open letter on issues facing Facebook and society.
Culture & Religion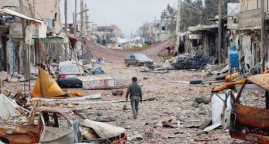 02/04/2016. In 2015, the entities of the Catholic Church contributed € 150 million in humanitarian aid to Syria, affecting directly more than 4 million people.
LATEST NEWS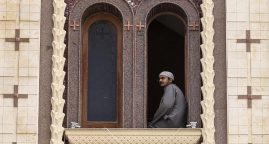 05/30/2017. In the face of persecution and attacks for their faith, the Copts, who have persisted with their Christian faith in Egypt for the past 2,000 years, are making a statement by changing the chant.