Why is international humanitarian law (still) misapplied?
09/25/2014. From Ukraine to Syria via Iraq and Central African Republic, the conflicts in the world have a common point. Apart from their destructive nature, they are all governed by international humanitarian law (also known as humanitarian law or IHL), whose objective is the protection of all victims of wars.
Deciphering the role of IHL, a simple concept whose main weakness lies in the difficulty of its implementation.
Read the article on the website of "Le Monde"
---
Related Articles
LATEST NEWS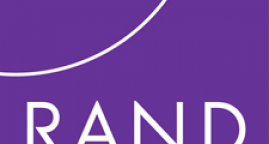 09/01/2016. Thinking Through the Unthinkable
Diplomacy & Mediations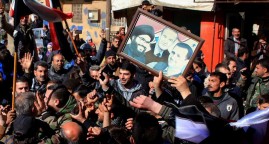 09/02/2016. For the international reporter of Le Figaro, the unity of Syria no longer exists and neither side can prevail over the other.
Diplomacy & Mediations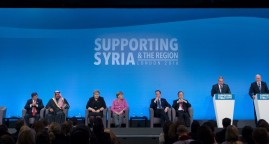 02/14/2016. The role of Russia and the credibility of the US commitment in Syria dominated the discussions of the Munich Security Conference