Launch: European Medical Corps
The Ebola outbreak in Western Africa has been an unprecedented public health emergency causing more than 11 000 deaths and having a devastating socio-economic impact.
One of the main lessons learned from the crisis is the need to develop capacities to rapidly mobilise teams when responding to major health emergencies.
Inauguration of the European Medical Corps

To improve the EU's preparedness and response to health emergencies, the EU has set up a European Medical Corps. The European Medical Corps provides a framework for mobilising medical and public health experts and teams for response and preparedness operations inside or outside the EU.
Read the full article on the European Commission website
---
Related Articles
Humanitarian Aid & International Solidarity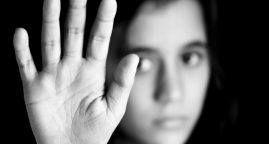 Violence against women is one of the most pervasive human rights violations in the world, rooted in gender inequality, discrimination and harmful cultural and social norms
LATEST NEWS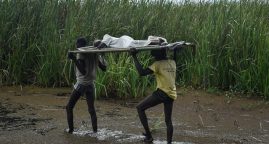 03/27/2017. Donors and UN agencies who agreed to provide at least one quarter of humanitarian aid funding "as directly as possible" to local NGOs are struggling to deliver on their pledge.
Humanitarian Aid & International Solidarity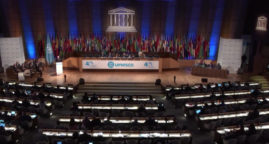 11/13/2019. In an epoch marked by serious conflicts and crisis situations that seem insuperable: "UNESCO's action is even more deserving of our gratitude," said the Grand Master