Floods : the global threat
Worldwide, some 136 port cities, rich or poor, are threatened by flooding , especially those situated on deltas.
At the origin of this phenomenon : global warming and rising water of course , but also land subsidence , called subsidence , and the proliferation of dams (45 000 at the earth's surface). Shanghai , Bangkok , Tokyo, Jakarta and Dhaka … : Asian cities, the explosive growth , are the most exposed . How to prevent these disasters, disastrous human and economic consequences ?
---
Related Articles
Migrants & Refugees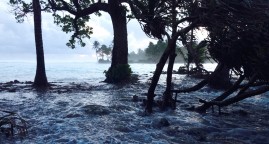 11/30/2015. Hundreds of millions of people are likely to leave their land due to the environmental problems.
LATEST NEWS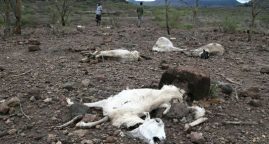 06/12/2016. The release of a global report revealed that more than 19 million people in 2015 were forced from their homes by natural hazards.
Natural catastrophes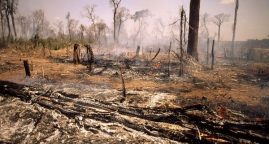 03/02/2017. Much of the world seems to be on edge. But one issue – one might say the most significant of them all – is being ignored or pushed aside: the environment.