A month of Russian intervention in Syria: first assessment
On October 30th, in just one month, the Syrian campaign brought a series of tangible success for Russia, just when it seemed in trouble.
The September 28, 2015, in New York, Vladimir Putin, announced to the international community to initiate military action against jihadist movement in Syria. Nearly a month later, October 22, 2015, in Sochi, he puts forward the results to Syria to reinforce its worldview.
On an international platform to another and in just one month, the Russian operation is presented as a "game changer" by the Russians but also their partners.
What exactly are the results of this intervention? Have they changed the situation in the region and beyond? Answers with Cyrille Bret, senior lecturer at Sciences-Po Paris and co-director of geopolitical site eurasiaprospective.
Read the analysis (in french) on Diploweb
---
Related Articles
Diplomacy & Mediations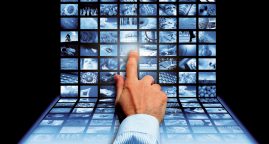 01/27/2017. The job is yet to be filled, but the move highlights the growing importance of the tech sector for the Danish economy.
LATEST NEWS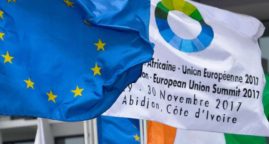 September 2017. The EU is one of the AU's most significant peace and security partner; since 2004 it has provided more than €2 billion ($2.39 billion) in assistance.
LATEST NEWS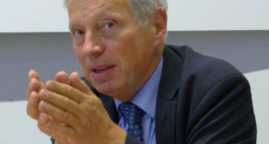 05/17/2019. Global Platform for Disaster Risk Reduction (GP2019)