Humanitarian trends and risks for 2016
The organization ACAPS, based in Geneva, founded in 2009 by three NGOs whose "Norwegian Refugee Council," which are attached to "Action against Hunger" and "Save the Children International" and research institutes, has just published a English report on the evaluation of risks and trends in humanitarian in 2016.
Eleven countries are on two priority lists : 
Afghanistan, Central African Republic, Democratic Republic of Congo, Iraq, Libya, Nigeria, Somalia, South Sudan, Syria, Yemen
Burundi, Cameroon, Ethiopia, Myanmar, Niger, Ukraine and Risks posed by El Niño
Each of these countries and risk the subject of a detailed scenario
---
Related Articles
Humanitarian Aid & International Solidarity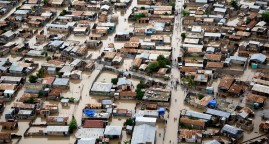 03/03/2016. The 7 High-Level Leaders' Roundtables will provide high-profile opportunities for every stakeholders to announce bold actions in support of the 5 core responsibilities.
Humanitarian Aid & International Solidarity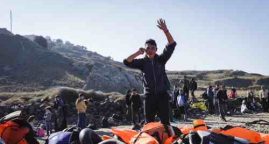 01/16/2017. Globally, refugees are 50 per cent less likely than the general population to have an internet-enabled phone, and 29 % of refugee households have no phone at all. This must change, by Filippo Grandi.
LATEST NEWS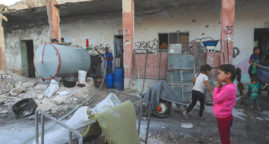 11/14/2019. With the resolution authorizing cross-border aid expiring in December, Lowcock stressed to the council that "there is no alternative to the cross-border operation".