Humanitarian trends and risks for 2016
The organization ACAPS, based in Geneva, founded in 2009 by three NGOs whose "Norwegian Refugee Council," which are attached to "Action against Hunger" and "Save the Children International" and research institutes, has just published a English report on the evaluation of risks and trends in humanitarian in 2016.
Eleven countries are on two priority lists : 
Afghanistan, Central African Republic, Democratic Republic of Congo, Iraq, Libya, Nigeria, Somalia, South Sudan, Syria, Yemen
Burundi, Cameroon, Ethiopia, Myanmar, Niger, Ukraine and Risks posed by El Niño
Each of these countries and risk the subject of a detailed scenario
---
Related Articles
Humanitarian Aid & International Solidarity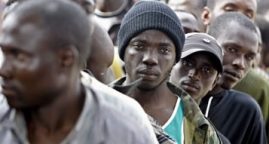 04/11/2017. Over the past weekend, IOM staff in Niger and Libya documented shocking events on North African migrant routes, which they have described as 'slave markets' tormenting hundreds of young African men bound for Libya.
LATEST NEWS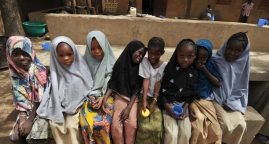 05/22/2017. MFAN urges Congress to use its leadership and budget authority to ensure that the following core principles are reflected in the national budget and any proposed reforms of U.S. foreign assistance.
Humanitarian Aid & International Solidarity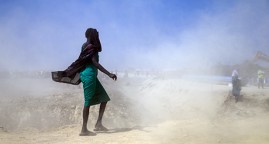 03/11/2016. UN report contains "searing" account of killings, rapes and destruction