Humanitarian trends and risks for 2016
The organization ACAPS, based in Geneva, founded in 2009 by three NGOs whose "Norwegian Refugee Council," which are attached to "Action against Hunger" and "Save the Children International" and research institutes, has just published a English report on the evaluation of risks and trends in humanitarian in 2016.
Eleven countries are on two priority lists : 
Afghanistan, Central African Republic, Democratic Republic of Congo, Iraq, Libya, Nigeria, Somalia, South Sudan, Syria, Yemen
Burundi, Cameroon, Ethiopia, Myanmar, Niger, Ukraine and Risks posed by El Niño
Each of these countries and risk the subject of a detailed scenario
---
Related Articles
LATEST NEWS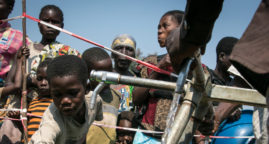 03/09/2018. The United Nations migration agency is hoping that the upcoming donor pledging conference for the humanitarian crisis in the Democratic Republic of the Congo (DRC) will generate more financial support to cope with a spike in the number of people displaced by violence.
Humanitarian Aid & International Solidarity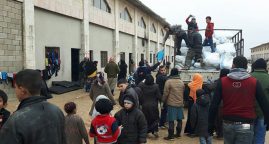 01/26/2017. "We need to be allowed to pass – not as a favour but as a right – and safely." he said.
Humanitarian Aid & International Solidarity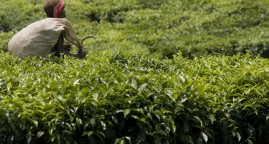 02/21/2016. We face the risk of explosion from an area where currently live about 100 million inhabitants