World Water Day : Secretary-General's Message for 2015
03/22/2015. This year, as the UN prepares to adopt a new post-2015 sustainable development agenda in September, World Water Day highlights the essential and interconnected role of water. We rely on water for public health and equitable progress, it is essential for food and energy security, and it underpins the functioning of industries.
The statistics on sanitation are even less encouraging. Some 2.5 billion people still live without improved sanitation, and a billion people practice open defecation, making sanitation the least successful area of the MDGs. We cannot achieve a world of dignity, health and prosperity for all until we address this urgent need.
Read the article on the UN website
---
Related Articles
LATEST NEWS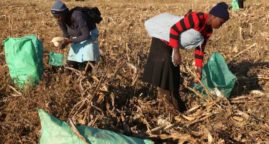 07/15/2019. Eliminating hunger by 2030 is an immense challenge, say heads of UN agencies
Humanitarian Aid & International Solidarity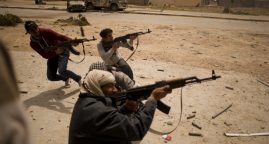 03/15/2017. A two-year research initiative launched by the ICRC to advance to understand how norms of restraint develop and spread through State armed forces and non-State armed groups.
Humanitarian Aid & International Solidarity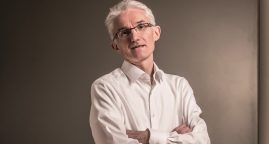 05/10/2017. Lowcock takes over as famine threatens four countries and humanitarian principles are trampled in Syria.