Related Articles
Humanitarian Aid & International Solidarity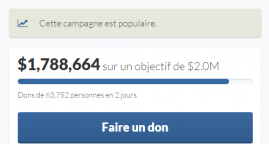 03/22/2017. Celebrities have banded together for a viral fundraising campaign to help offset the humanitarian crisis in Somalia, raising more than $2 million in less a week.
Humanitarian Aid & International Solidarity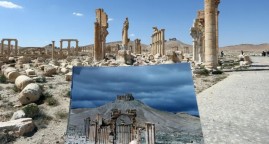 04/04/2016. After Islamic State retreated last month, a plan to rebuild an ancient city
LATEST NEWS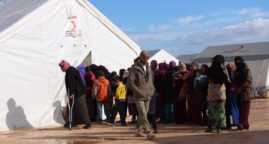 03/09/2018. After seven years, the unabated violence of the Syrian civil war continues to cause monumental suffering for millions of civilians in the Middle East.