Related Articles
Humanitarian Aid & International Solidarity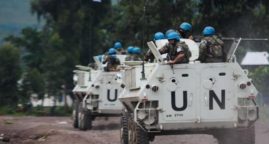 04/19/2018. The United Nations needs to accept that it's possible to fight and broker peace agreements at the same time.
LATEST NEWS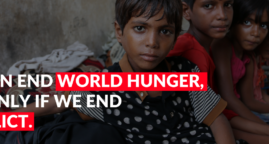 November 2017. The vicious cycle of conflict and hunger must be broken if we are to achieve a world where everyone has enough to eat.
Humanitarian Aid & International Solidarity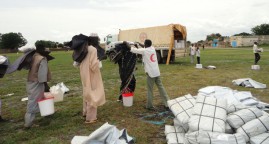 03/18/2015. Hundreds of thousands of people in Sudan still face great hardship, particularly in the conflict-stricken Darfur region.