Related Articles
LATEST NEWS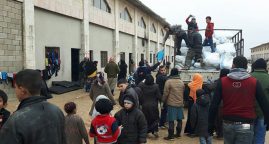 01/26/2017. "We need to be allowed to pass – not as a favour but as a right – and safely." he said.
LATEST NEWS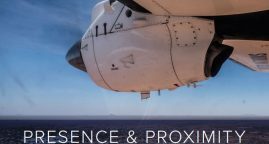 06/22/2017. How have humanitarian organizations changed the ways they manage security risks ?
Humanitarian Aid & International Solidarity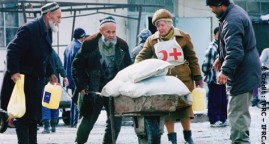 01/22/2015. This booklet is an ideal introduction to international humanitarian law.