Together to address the humanitarian challenges
15/10/2015. In Geneva, governments and NGOs are working on the issue of protection of civilians and aid workers in conflict zones
The rules have changed on the ground, humanitarian see themselves obliged to reconsider their mode of action.
Before the subject is placed on the table at the World Humanitarian Summit to be held in Istanbul in May 2016, governments and NGOs meet in Geneva for final consultations. The stakes are high.
"If the summit (WHS) does not take substantial steps to meet the challenge of protecting capital, armed conflict and humanitarian action will only have to return to the status quo," Peter Maurer, ICRC president.
Read the article (in french) in the "Tribune de Genève" website
---
Related Articles
Diplomacy & Mediations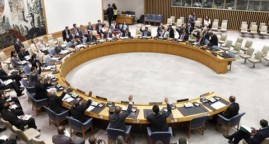 12/18/2015. A resolution adopted unanimously by the Security Council reflected a monthslong effort by American and Russian officials, to stop the killing, even if they cannot yet agree on Syria's ultimate future.
LATEST NEWS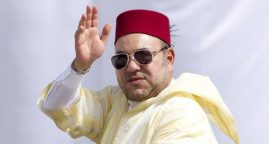 08/20/2016. "Those who engage in terrorism, in the name of Islam, are not Muslims. Their only link to Islam is the pretexts they use to justify their crimes and their folly."
Diplomacy & Mediations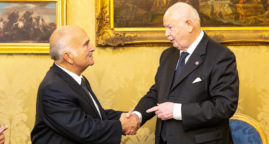 10/03/2019. Prince El Hassan bin Talal of Jordan paid a courtesy visit to the Grand Master, Fra' Giacomo Dalla Torre, who was accompanied by the Grand Chancellor Albrecht Boeselager.