The State of Affairs and Ongoing Challenges of the Fukushima Nuclear Disaster
March 2015. The present report is a provisional and partial translation of the comprehensive Japanese report, Our Path to a Nuclear-Free Japan: Policy Outline for a Nuclear Phaseout, published in April 2014 by the Citizens' Commission on Nuclear Energy (CCNE)
The report intends to answer questions such as:
What have been the impacts of the Fukushima nuclear disaster?
What is the current condition of the victims of the nuclear disaster?
What is going on at the nuclear plant site and what risks still exist?
What mistakes did authorities make in response to the nuclear disaster?
What countermeasures are now necessary to cope with the situation?
---
Related Articles
LATEST NEWS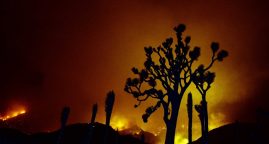 12/07/2017. Some of Trump's tweets generate more national coverage than devastating disasters. As the weather gets worse, we need journalism to get better.
LATEST NEWS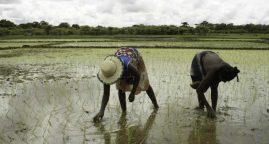 10/05/2017. According to experts, the natural resources and their fair distributions are essential to ensure the human rights.
Natural catastrophes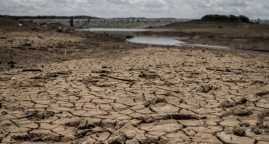 04/27/2017. How climate change is making drought and humanitarian disaster worse in East Africa.