Migrants significantly contribute to economic growth
Migrants contribute to economis growth in both their countries of origin and their countries of destination.
Many migrants send money, known as remittance, back to their home country. In 2015 alone, migrants sent $432 billion back to developing countries.
This is triple the amount of money sent globally as development aid.
This flow of money from megrants represents not only a source of foreign exchange for developing countries but crucially a reliable source of income for millions of families.
When the global financial crisis hit in 2008, direct foreign investments in developing countries plunged 89% while remittances only dipped 5%.  Migrant adds significantly to the economics of their host countries, contributing more in taxes and social contributions than they receive in individual benefits.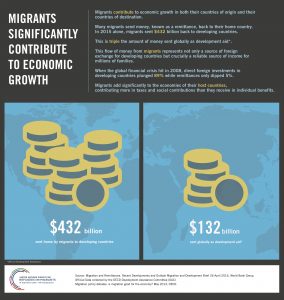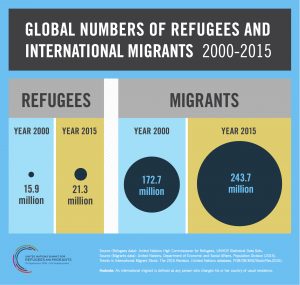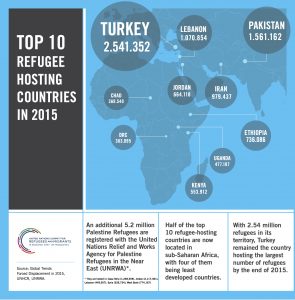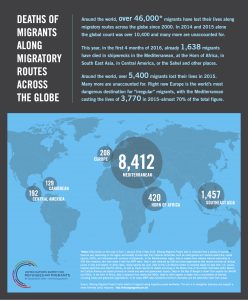 ---
Related Articles
LATEST NEWS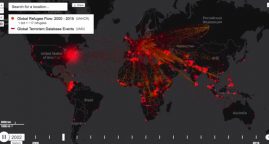 06/06/2017. The world is facing unprecedented levels of population displacement. At least 65 million people are on the move, including 21.3 million refugees and 31 million internally displaced persons since the beginning of 2016.
Migrants & Refugees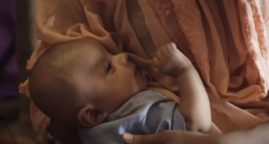 11/15/2018. Behind the walls of the Kutupalong refugee camp in Bangladesh to hear their stories of murder and rape
LATEST NEWS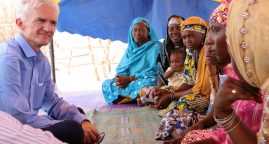 10/02/2017. The number of those needing humanitarian assistance is at its highest since the end of the Second World War – some 145 million people.