McKay Interview: Yves Daccord, Director-General ICRC
Article published on worldradio on 06/13/2019
On this week's Mckay Interview, Michael talks to Yves Daccord, the Director General of the International Committee of the Red Cross. The humanitarian organisation based in Geneva.
Michael and Yves discuss the organisation's work, how its changed over the last few years, the impact of new technology and are the Geneva Conventions, which underpin the ICRC's work, still valid in the 21st Century?
---
Related Articles
LATEST NEWS
10/20/2017. Many new philanthropists appear less interested in naming a business school after themselves than in changing the world.
Humanitarian Aid & International Solidarity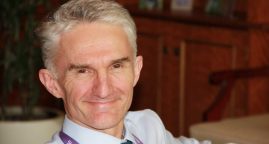 12/05/2017. His predecessors sat in an office of picture windows overlooking the East River fitted with beige furniture on the upper floors of UN headquarters in Manhattan.
Humanitarian Aid & International Solidarity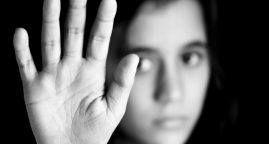 Violence against women is one of the most pervasive human rights violations in the world, rooted in gender inequality, discrimination and harmful cultural and social norms