Indonesia earthquake and tsunami: Malteser International supports reconstruction of health facilities
Article published on Malteser International website on 10/05/2018
Malteser International is supporting its Indonesian partner, YAKKUM with the repair and rehabilitation of damaged health centers on the island of Sulawesi following last Friday's deadly earthquake and subsequent tsunami.
"With so many survivors of the earthquake injured, there is a need to put health facilities back into operation as soon as possible," says Nicole Müller, Head of Malteser International's response in Indonesia. "We will therefore provide health facilities with vital medical equipment and medicines."
In addition to this assistance for reconstruction and rehabilitation, Malteser International has also made emergency funds available to deliver essential relief materials to the surrounding communities.
According to the Indonesian National Board for Disaster Management on Friday, the death toll from the earthquake and tsunami has risen to over 1,500. The disaster has also caused extensive damage to basic infrastructure like roads, electricity and water lines.
"We have to ensure that people have access to clean drinking water to reduce the risk of diseases like diarrhoea," says Sari Mutia Timur, Director of YAKKUM's Emergency Relief Department. "We are now faced with the challenge of transporting clean drinking water to remote areas using water trucks."
Malteser International has been working with YAKKUM since the 2004 tsunami.
---
Related Articles
Culture & Religion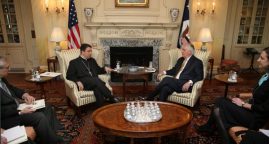 03.23.2017. The chairman of the U.S. bishops' Committee on International Justice and Peace met with Rex Tillerson for a policy-packed 35-minute conversation.
Humanitarian Aid & International Solidarity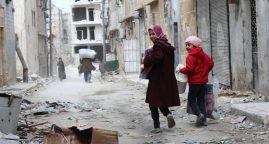 04/27/2017. Turkish authorities have detained 15 staff of a US NGO working on Syria relief operations – the latest in a series of moves restricting humanitarian aid groups in the country.
Humanitarian Aid & International Solidarity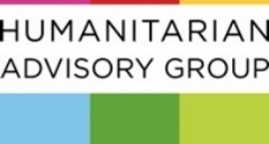 10/20/2015. Report : Consultation for the Global Protection Cluster (GPC) Startegic Framework for 2016-2019 – Melbourne, Australia