In Syria, an initial agreement to combat terrorism
On November 14, a meeting in Vienna of the International Support Group for Syria, composed of 17 countries, the UN, the European Union (EU) and the Arab League had led to an agreement on a proposed cease-fire followed by a process of political transition in Damascus.
It's in this context that Julien Barnes-Dacey and Daniel Levy, two experts from the European Council on Foreign Relations (ECFR), published a study recommending a continuation and intensification of diplomatic efforts, entitled "Renewed Syrian Diplomacy: from Vienna to Raqqa".
Read the full article (in french) on La Croix website
---
Related Articles
LATEST NEWS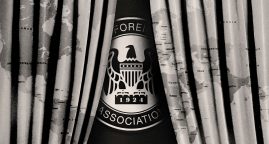 11/27/2017. Foreign Service officers in more than 280 embassies and consulates manage development and humanitarian aid to distressed countries.
Diplomacy & Mediations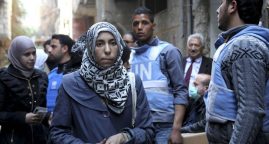 04/18/2017. "We must collectively draw strength from the letter and spirit of the Charter to better prevent armed conflict and sustain peace through development [by] ensuring effective protection of all human rights – civil, political, economic, social and cultural,"
LATEST NEWS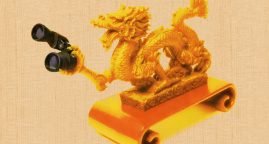 03/20/2017. The US and China have made progress on curbing commercial cyberespionage. Now, the global powers need to set limits when it comes to digital warfare.