'Enduring dilemmas' of speaking out – Red Cross director
Interview published on BBC website on 06/05/2017
Director of Operations for the International Committee of the Red Cross (ICRC), Pierre Krahenbuhl, has told Stephen Sackur about the difficulties faced by humanitarian organisations when carrying out their roles in the midst of modern conflicts.
Asked about the dangers of the organisation remaining neutral, Mr Krahenbuhl said there are "enduring dilemmas" for the ICRC to find a balance between publicly denouncing a place of detention or an attack on people and preserving trust between all parties so they can continue to help people.
Click on the picture to watch the video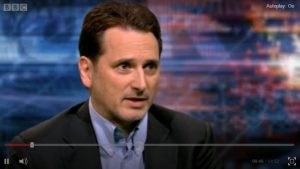 ---
Related Articles
Diplomacy & Mediations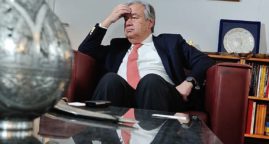 10/31/2019. Nearly at the end of the first three of his five-year mandate, Guterres' performance at the head of an embattled UN remains the subject of much anxious debate.
LATEST NEWS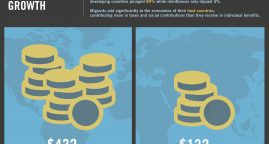 09/01/2016. In 2015 alone, migrants sent $432 billion back to developing countries.
Humanitarian Aid & International Solidarity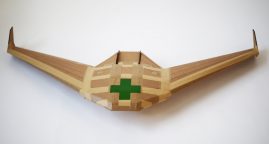 03/02/2017. DARPA is working with several companies in the field of ephemeral materials to achieve a prototype.