'Enduring dilemmas' of speaking out – Red Cross director
Interview published on BBC website on 06/05/2017
Director of Operations for the International Committee of the Red Cross (ICRC), Pierre Krahenbuhl, has told Stephen Sackur about the difficulties faced by humanitarian organisations when carrying out their roles in the midst of modern conflicts.
Asked about the dangers of the organisation remaining neutral, Mr Krahenbuhl said there are "enduring dilemmas" for the ICRC to find a balance between publicly denouncing a place of detention or an attack on people and preserving trust between all parties so they can continue to help people.
Click on the picture to watch the video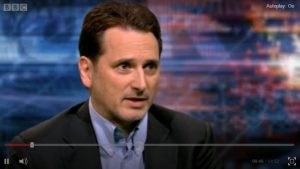 ---
Related Articles
LATEST NEWS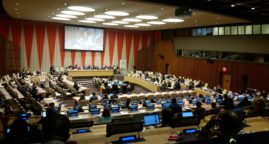 06/07/2018. "This is a landmark achievement for us and our work for the most vulnerable people of this world"
LATEST NEWS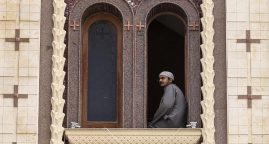 05/30/2017. In the face of persecution and attacks for their faith, the Copts, who have persisted with their Christian faith in Egypt for the past 2,000 years, are making a statement by changing the chant.
Humanitarian Aid & International Solidarity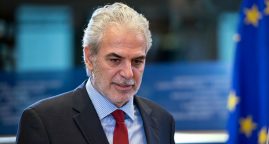 05/18/2016. Christos Stylianides is the EU Commissioner for Humanitarian Aid and Crisis Management.