Cameroon: Helping Central African Refugees Overcome Trauma Caused by the Massacres
05/24/2015. The coup d'etat that took place in Central African Republic two years ago this week has affected nearly the entire population, leaving over half of it (over 2.5 million) in dire need of assistance. Over 450,000 people have fled the country with almost as many internally displaced.
Read the article on the Huffington Post website 
About the autor : Pauline Hede is the Emergency communications officer for CARE International
---
Related Articles
Humanitarian Aid & International Solidarity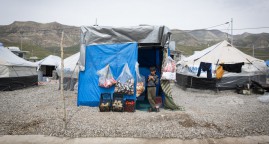 01/25/2016. l through last year, civilians carried the weight of the world's wars on their shoulders.
Humanitarian Aid & International Solidarity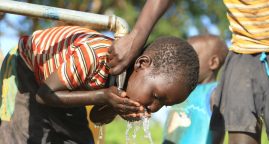 08/09/2017. The civil war in South Sudan has taken its toll on neighboring country Uganda. The number of South Sudanese refugees in Uganda has now reached the million mark.
LATEST NEWS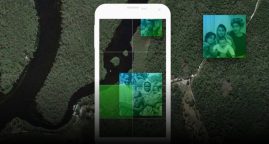 07/15/2016. A new app for public to help deliver medical care to most vulnerable