International Humanitarian Law: a mechanism proposed by Switzerland and the ICRC refused
States have not reached an agreement on international humanitarian law at a conference.
Switzerland and the ICRC have failed to adopt their regular mechanism between states on international humanitarian law (IHL). The 32nd International Conference of the Red Cross and Red Crescent has, however, concluded in Geneva on advanced on migrants, endangered health staff or sexual violence.
"All institutional development takes time." "We have consulted. We now have a negotiating mandate (on the implementation of such a mechanism in the future)." said Ambassador François Voeffray
The conference brought together nearly 4,000 delegates representing the ICRC, IFRC, 190 national societies, and the 196 States parties of  Conventions.
---
Related Articles
Diplomacy & Mediations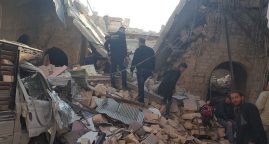 03/15/2017. As the brutal war in Syria enters its seventh year, peace "is a moral and political imperative both for the Syrian people and for the world," António Guterres.
LATEST NEWS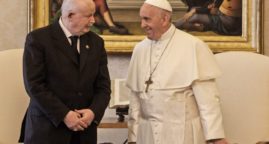 06/22/2018. During the meeting, the Grand Master illustrated the Order of Malta's main activities in the humanitarian and diplomatic sectors last year.
Diplomacy & Mediations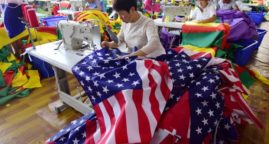 09/26/2018. Donald Trump is now the one throwing the petrol bombs and for multilateral organisations like the IMF and World Bank, that poses a much bigger threat.