48 humanitarian NGOs adopt a joint statement
02/27/2015. Faced with growing threats to the safety of workers of humanitarian assistance but also address the limitations of certain States impeding the population's access to impartial assistance, 48 NGOs reaffirm their commitment to humanitarian principles.
This statement  calls for humanitarian actors, donors, States and all parties involved in the conflict:
To reaffirm their commitment to respect and promote the principles of humanity, neutrality, impartiality and independence, to all stakeholders involved in humanitarian crises, and to reaffirm the value of the humanitarian imperative;
To consider and review all humanitarian policies in respect of humanitarian principles and to enhance existing commitments for good practices such as the GHD principles (Principles and Good Practice for Humanitarian Aid (GHD)
To protect the fundamental right of affected populations to access to humanitarian aid;
Enable and promote free and unhindered access to all populations in need of assistance and promote safety, security and freedom of movement of humanitarian personnel.
Read the statement (in English)
---
Related Articles
LATEST NEWS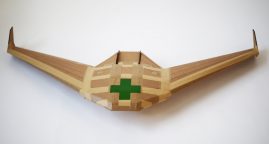 03/02/2017. DARPA is working with several companies in the field of ephemeral materials to achieve a prototype.
Humanitarian Aid & International Solidarity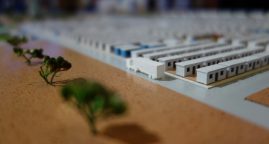 05/26/2016. Meetings can seem a long way removed from the day-to-day challenges facing many in the aid world.
LATEST NEWS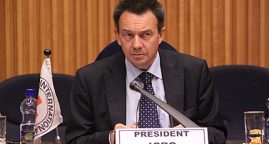 10/19/2016. Peter Maurer brieffed on its activities and challenges related to peace and security in Africa from the perspective of delivering humanitarian assistance in situations of crisis and conflict.