Order of Malta in Hungary scaling up its assistance work to help Syrian population
Article published on The Sovereign Order Website on 12/27/2018
After nearly 8 years of war in Syria, the Order of Malta is still present in the region helping the local population with medical and humanitarian activities. The latest initiative is the opening of a new wing of a Catholic-funded hospital in war-torn Aleppo, thanks to the support provided – amongst other parties – by the Hungarian Charity Service of the Order of Malta. The new wing will assist Syrian people who are wounded by the continuing violence and malnourished as a result of the poor living conditions in the country.
St. Stephen's Basilica in Budapest hosts a photo exhibition depicting the devastation of the war and the aid interventions of the Order of Malta. It will stay open until February with the aim of drawing attention to the dire conditions the Sirayan population is living in.
The Order of Malta in Hungary has also launched the campaign "We are collecting Prayers", to gather prayers and messages of solidarity which will be forwarded to its local aid partner in Aleppo and delivered to the people in need in the country.
Since 2011 Malteser International, the worldwide relief agency of the Order of Malta, has been on the ground in the countries surrounding Syria to bring relief to the fleeing victims of war with mobile clinics and medical facilities. The Lebanese Association of the Order of Malta operates several medical programs – including mobile medical units – to assist thousand refugees living in the country.
---
Related Articles
Diplomacy & Mediations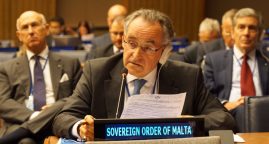 09/20/2016. "We strongly believe that no human being is illegal and therefore s/he has rights", The Grand Hospitaller of the Sovereign Order of Malta Dominique de La Rochefoucauld-Montbel.
Natural catastrophes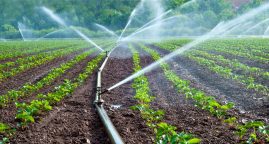 03/30/2017. The global market for foodstuffs is depleting water sources in many parts of the world quicker than they can naturally be refilled.
Diplomacy & Mediations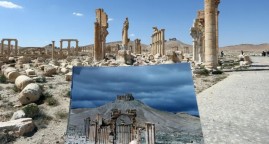 12/03/2016. That visit provided an opportunity to begin the reconstruction and restoration process of the Timbuktu mausoleums, but also to begin international discussions.