The eight threats to international security in 2016
"What are the main risks we see point in 2016, threatening the security and peace?"
"What is a risk to international security? There is a possibility of violent destabilization of a region or country, with lasting regional and global consequences. The possibility of a terrorist attack in any country is not enough to talk about geopolitical risk."
Analysis (in french) of Renaud Girard, Le Figaro International Columnist
---
Related Articles
Diplomacy & Mediations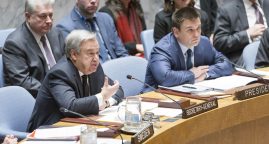 02/21/2017. António Guterres called for reinforcing mutual trust and respect to strengthen stability and cooperation both within Europe and beyond.
Diplomacy & Mediations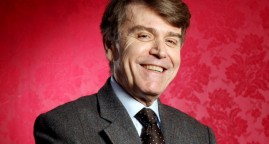 12/05/2015. Discover the vision of Thierry de MontbriaL on geo-political perspectives of the international scene.
LATEST NEWS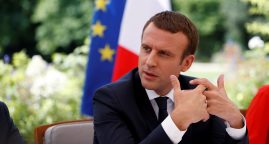 06/21/2017. In his first interview, Emmanuel Macron sets out his international agenda on Syria, Trump, and European integration.