Redesigning Humanitarian Action: Beyond the Crisis
Video on line on the World economic Forum on the 01/19/2017
Current humanitarian response no longer matches the reality of protracted conflict and large-scale displacement. What platforms and leadership commitments are required to enact better and sustainable humanitarian solutions?
This talk features some interesting insights from the ICRC President Peter Maurer, UN High Commissioner for Refugees Filippo Grandi and Mastercard CEO Ajay Banga.
---
Related Articles
LATEST NEWS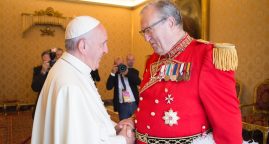 06/23/2016. Pope Francis Received the Grand Master of the Sovereign Order of Malta.
Trafficking in human beings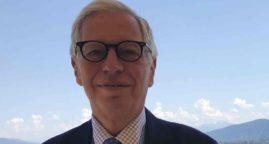 09/10/2018. Statement by Professor Michel Veuthey, Ambassador of the Order of Malta to monitor and combat human trafficking
LATEST NEWS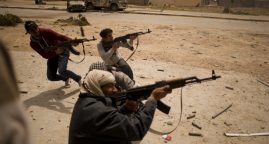 03/15/2017. A two-year research initiative launched by the ICRC to advance to understand how norms of restraint develop and spread through State armed forces and non-State armed groups.