More than a tree …
Each year, communities in Rakhine state, located on the coast north western Myanmar, are exposed to floods and cyclones. Between 2008 and 2011, Malteser International has helped the community Kyae Taw planting almost 18,000 mangroves, protecting more than 3,000 residents of two villages in the town of Sittwe.
---
Related Articles
LATEST NEWS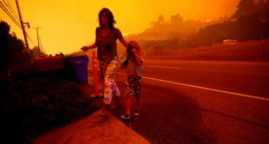 01/24/2019. The study showed that earthquakes and tsunamis claimed more lives than any other type of hazard.
Natural catastrophes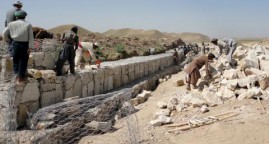 10/03/2015. The 36-month, USD 9.9 million project will build upon IOM's ongoing efforts to reduce the risks posed by natural disasters in Afghanistan.
LATEST NEWS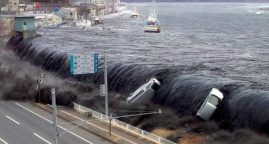 10/31/2016. The key to humanitarian effectiveness