Crisis news in 60 seconds: April 2019
Video published on International Rescue Committee website on 04/22/2019
This month, the International Rescue Committee's crisis news roundup looks at Zimbabwe in the wake of the disastrous Cyclone Idai; the rise of the second worst Ebola outbreak ever, in the Democratic Republic of Congo; and the challenges Central American asylum-seekers face at the U.S. border.
---
Related Articles
LATEST NEWS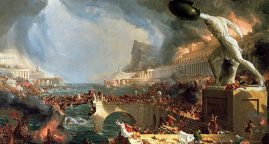 11/30/2016. Long before the November 2016 US elections, there were clear signals that multilateralism was in crisis. In fact, Donald Trump's election is just the continuation of a downward spiral that has been under way for some time.
Humanitarian Aid & International Solidarity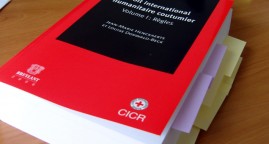 April 2017. The Practical Guide to Humanitarian Law was published for the first time by Françoise Bouchet-Saulnier in 1998is on line.
Culture & Religion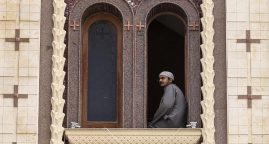 05/30/2017. In the face of persecution and attacks for their faith, the Copts, who have persisted with their Christian faith in Egypt for the past 2,000 years, are making a statement by changing the chant.