Crisis news in 60 seconds: April 2019
Video published on International Rescue Committee website on 04/22/2019
This month, the International Rescue Committee's crisis news roundup looks at Zimbabwe in the wake of the disastrous Cyclone Idai; the rise of the second worst Ebola outbreak ever, in the Democratic Republic of Congo; and the challenges Central American asylum-seekers face at the U.S. border.
---
Related Articles
Humanitarian Aid & International Solidarity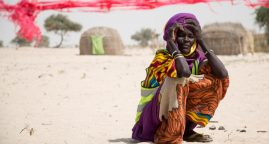 01/02/2017. While 2016 taught us to expect the unexpected, IRIN's eyes and ears on the ground have given us an idea of what to look out for in the new year.
LATEST NEWS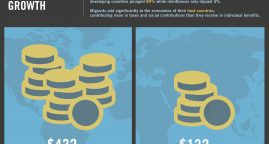 09/01/2016. In 2015 alone, migrants sent $432 billion back to developing countries.
Diplomacy & Mediations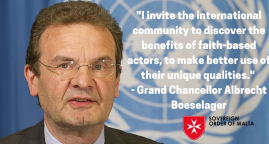 05/26/2015. 9000 participants came together to reshape the field of humanitarian action.