Crisis news in 60 seconds: April 2019
Video published on International Rescue Committee website on 04/22/2019
This month, the International Rescue Committee's crisis news roundup looks at Zimbabwe in the wake of the disastrous Cyclone Idai; the rise of the second worst Ebola outbreak ever, in the Democratic Republic of Congo; and the challenges Central American asylum-seekers face at the U.S. border.
---
Related Articles
LATEST NEWS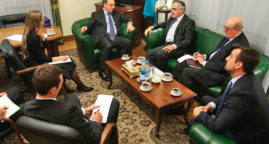 12/22/2017. The Russian deputy foreign minister has expressed his willingness to strengthen bilateral cooperation.
Diplomacy & Mediations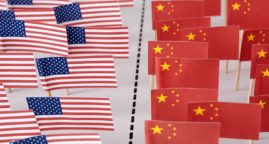 06/03/2019. After three decades of moving toward a single global market governed by the rules of the World Trade Organization, the international order has undergone a fundamental change.
Humanitarian Aid & International Solidarity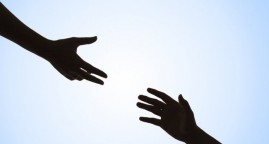 12/21/2015. This article published in "The New Yorker" reported on this new trend appeared in the US a few years ago. Explanations …