Crisis news in 60 seconds: April 2019
Video published on International Rescue Committee website on 04/22/2019
This month, the International Rescue Committee's crisis news roundup looks at Zimbabwe in the wake of the disastrous Cyclone Idai; the rise of the second worst Ebola outbreak ever, in the Democratic Republic of Congo; and the challenges Central American asylum-seekers face at the U.S. border.
---
Related Articles
Migrants & Refugees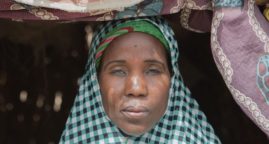 06/20/2018. The UNHCR estimates there are now almost 70 million people forcibly displaced across the globe.
LATEST NEWS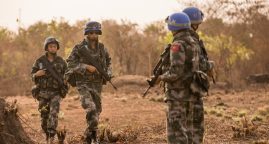 12/05/2016. … If Trump's America shrinks humanitarian support
Humanitarian Aid & International Solidarity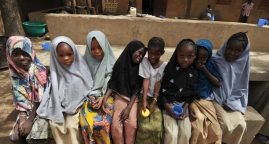 05/22/2017. MFAN urges Congress to use its leadership and budget authority to ensure that the following core principles are reflected in the national budget and any proposed reforms of U.S. foreign assistance.