Crisis news in 60 seconds: April 2019
Video published on International Rescue Committee website on 04/22/2019
This month, the International Rescue Committee's crisis news roundup looks at Zimbabwe in the wake of the disastrous Cyclone Idai; the rise of the second worst Ebola outbreak ever, in the Democratic Republic of Congo; and the challenges Central American asylum-seekers face at the U.S. border.
---
Related Articles
LATEST NEWS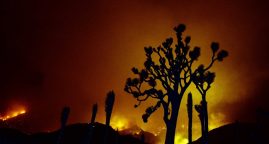 12/07/2017. Some of Trump's tweets generate more national coverage than devastating disasters. As the weather gets worse, we need journalism to get better.
Diplomacy & Mediations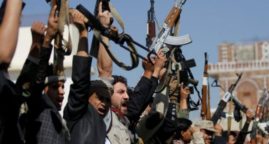 01/02/2018. Over a decade of intensive Western military operations has contributed to a more permissive environment for the use of force.
Humanitarian Aid & International Solidarity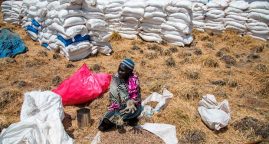 03/22/2017. South Sudan, Somalia, Nigeria and Yemen are on the brink of catastrophe, thanks to conflict, drought, and a shocking failure in our international response