A certain vision of ​​the United Nations
Boutros Boutros-Ghali, who has just disappeared, embodied the way – to sacrifice – a high idea of ​​the independence of the United Nations and the Secretary-General function, which serves the institution today, said the Swiss diplomat Francois Nordmann
Boutros Boutros-Ghali was the first Egyptian, the first African and the first Arab to hold the position of Secretary General of the United Nations from 1992 to 1996. He owed his election to the support of France and the Africa, while the United States, the United Kingdom abstained.
Elegant, erudite, sparkling with intelligence and humor, he taught international law and for fourteen years was the head of Egyptian diplomacy. He came from a large Coptic family that marked Egyptian politics.
High idea of ​​the function
He played to the end – to sacrifice – a high idea of ​​the independence of the United Nations and the Secretary-General function, which serves the institution today.
Read the entire article (in french)  on "Le Temps" website
---
Related Articles
LATEST NEWS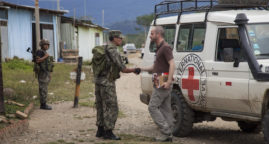 01/04/2018. Read Claude Bruderlein about current challenges in humanitarian negotiations in conflicts around the world.
Diplomacy & Mediations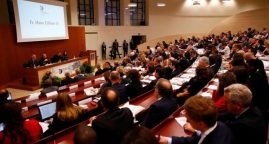 10/04/2017. The Vatican has had to make its way in the world as a "soft power".
LATEST NEWS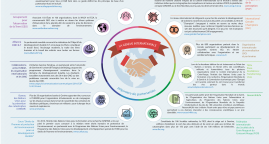 01/18/2017. Showing remarkable consensus in a period of uncertainty and of questioning the multilateral system, last year our global leaders adopted the most ambitious set of new policy frameworks that form our collective roadmap for the future.