EU and migrations
This document presented by M.Wenceslas of LOBKOWICZ at the conference "Refugees and migrants: role and missions of the Sovereign Order of Malta" analyzes the main migratory movements and their consequences in Europe.
Migration crisis in the European Union caused different responses depending on the country concerned. Through this document, the author provides a situational analysis, presents the reactions of each nation, the measures implemented and the solutions envisaged regarding this human drama.
---
Related Articles
LATEST NEWS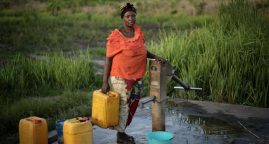 2017 Global Report on Internal Displacement (GRID) published on 05/22/2017. "In 2016, one person every second was forced to flee their home inside their own country.
Migrants & Refugees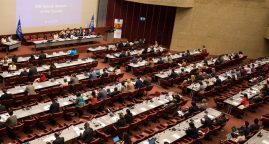 07/01/2016. Member States of the International Organization decided that IOM should join the United Nations system as a related organization.
Migrants & Refugees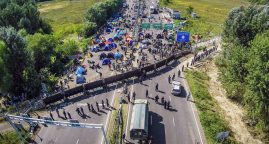 09/01/2016. The Croatian Government managed the transit of 650,000 migrants in late 2015 and early 2016.