Role and Missions of the Sovereign Order of Malta
Emergency assistance, intervention for displaced populations, health care and hospitals, distributing food and psychological help, the Sovereign Order of Malta works with people in distress whatever reasons (conflict zone climate disasters. ..).
Discover this document which provides a summary of its actions
---
Related Articles
LATEST NEWS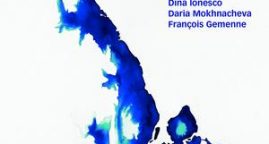 May 2017. Through elaborate maps, diagrams, illustrations and case studies the Atlas guides the reader from the roots of environmental migration through to governance.
LATEST NEWS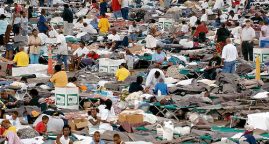 11/08/2017. The number of disaster displacements amounted to 25.3 million, according to figures released by the Norwegian Refugee Council.
Natural catastrophes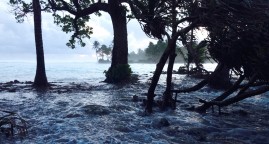 11/30/2015. Hundreds of millions of people are likely to leave their land due to the environmental problems.