2018 New Year message
01/01/2018. In his New Year message, Secretary-General António Guterres issues 'red alert,' urges world to come together in 2018 to tackle pressing challenges.
---
Related Articles
Humanitarian Aid & International Solidarity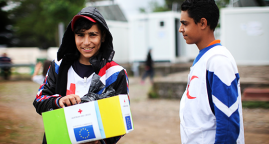 09/13/2016. The €348 million Emergency Social Safety Net (ESSN) project is the largest humanitarian grant ever made by the European Commission.
LATEST NEWS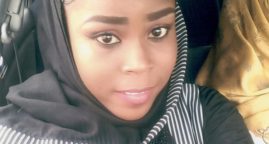 10/16/2018. A second health worker held hostage in Nigeria has been murdered.
LATEST NEWS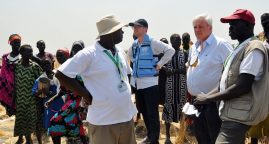 03/10/2017. We are facing the largest humanitarian crisis since the creation of the UN," UN Emergency Relief Coordinator.