2018 New Year message
01/01/2018. In his New Year message, Secretary-General António Guterres issues 'red alert,' urges world to come together in 2018 to tackle pressing challenges.
---
Related Articles
LATEST NEWS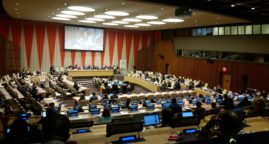 06/07/2018. "This is a landmark achievement for us and our work for the most vulnerable people of this world"
LATEST NEWS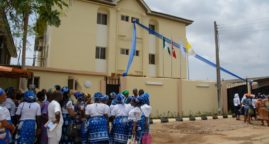 04/02/2019. The "Bakhita Empowerment" centre is an initiative of the Order of Malta with the Congregation of the Sisters of St. Louis for protecting and rehabilitating young women victims of prostitution and human trafficking when they return to Nigeria.
Humanitarian Aid & International Solidarity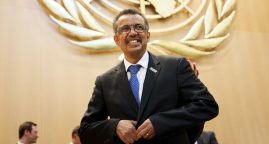 05/23/2017. Tedros Adhanom Ghebreyesus from Ethiopia will be the next director general of the World Health Organization (WHO).