Humanitarian Principles: 50 years after their adoption, myth or effectiveness?
10/14/2015. This video (in french), produced by the ICRC's delegation in France, raises the issue: 50 years later, humanitarian principles they still reflect a philosophy or is it that this philosophy is exceeded?
To answer this question :
Pascal Daudin, Senior Advisor, humanitarian policy and ICRC
Brauman, director of studies at the MSF Foundation, associate professor at the Institute of Political Studies (IEP)
Françoise Fromageau, physician, National Secretary, CRF
Celine Jurgensen, Deputy Director Human Rights and Humanitarian Affairs, NUOI, MAE
Ryfman Philippe, lawyer, teacher – Honorary Research Associate Paris 1
---
Related Articles
Diplomacy & Mediations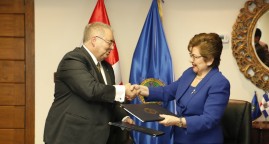 12/01/2015. The economic, cultural and political organization will allow the Sovereign Order of Malta to participate actively in regional medical and sanitation programmes and to intervene more effectively during natural disasters.
LATEST NEWS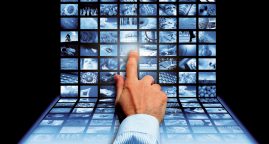 01/27/2017. The job is yet to be filled, but the move highlights the growing importance of the tech sector for the Danish economy.
LATEST NEWS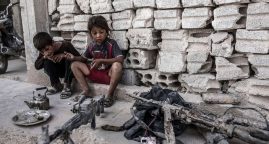 10/31/2017. Mr. Guterres said children around the world are suffering "enormously and unacceptably," resulting in "global shame.