UNHCR 2016 GLOBAL REPORT
UNHCR's Global Report presents a global overview of the work carried out by UNHCR in a given year to protect and improve the lives of tens of millions of forcibly displaced people: refugees, internally displaced people, returnees, stateless people and others of concern.
It highlights that year's achievements, as well as challenges faced by the organization and its partners in attempting to respond to multiple life-threatening crises and ever-growing humanitarian needs.
---
Related Articles
Humanitarian Aid & International Solidarity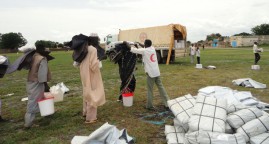 03/18/2015. Hundreds of thousands of people in Sudan still face great hardship, particularly in the conflict-stricken Darfur region.
Humanitarian Aid & International Solidarity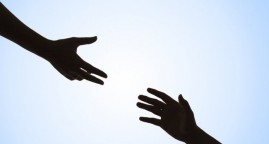 12/21/2015. This article published in "The New Yorker" reported on this new trend appeared in the US a few years ago. Explanations …
Diplomacy & Mediations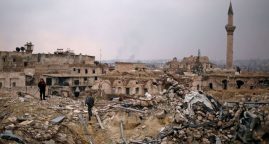 June 2017. The present paper aims to propose a strategy for the conflict's resolution, and for leading Syria towards a stable political recovery.