UNHCR 2016 GLOBAL REPORT
UNHCR's Global Report presents a global overview of the work carried out by UNHCR in a given year to protect and improve the lives of tens of millions of forcibly displaced people: refugees, internally displaced people, returnees, stateless people and others of concern.
It highlights that year's achievements, as well as challenges faced by the organization and its partners in attempting to respond to multiple life-threatening crises and ever-growing humanitarian needs.
---
Related Articles
LATEST NEWS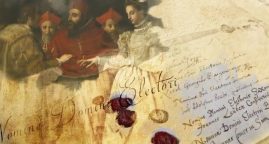 10/19/2016. The history of France's international relations from the Middle Ages to the present day in an exhibition.
LATEST NEWS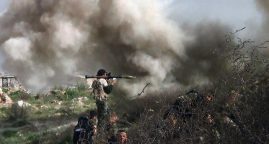 02/28/2017. Humanitarian crises have become more pronounced, and there are now some 65 million people displaced by conflict worldwide.
Humanitarian Aid & International Solidarity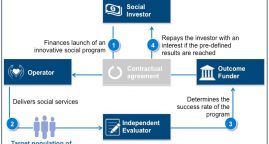 12/26/2016. Marked by the first World Humanitarian Summit in May in Istanbul, 2016 was supposed to be the year to #ReShapeAid.