UNHCR 2016 GLOBAL REPORT
UNHCR's Global Report presents a global overview of the work carried out by UNHCR in a given year to protect and improve the lives of tens of millions of forcibly displaced people: refugees, internally displaced people, returnees, stateless people and others of concern.
It highlights that year's achievements, as well as challenges faced by the organization and its partners in attempting to respond to multiple life-threatening crises and ever-growing humanitarian needs.
---
Related Articles
Trafficking in human beings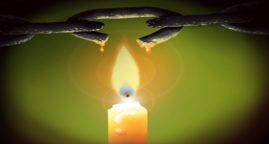 09/20/2017. "Pope Francis has made it clear that working to end forced labour, modern slavery and trafficking in persons is one of the defining priorities of his papacy."
LATEST NEWS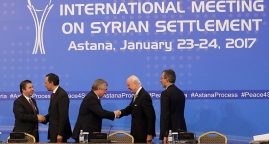 01/24/2017. Russia, Iran, and Turkey agreed to sketch the outlines of a wider political settlement to Syria's civil war.
Humanitarian Aid & International Solidarity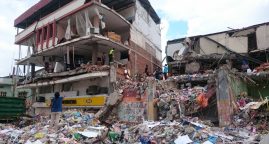 05/29/2016. British NGOs received €145 million from the EU's emergency aid department, ECHO, in 2015.