UNHCR 2016 GLOBAL REPORT
UNHCR's Global Report presents a global overview of the work carried out by UNHCR in a given year to protect and improve the lives of tens of millions of forcibly displaced people: refugees, internally displaced people, returnees, stateless people and others of concern.
It highlights that year's achievements, as well as challenges faced by the organization and its partners in attempting to respond to multiple life-threatening crises and ever-growing humanitarian needs.
---
Related Articles
Humanitarian Aid & International Solidarity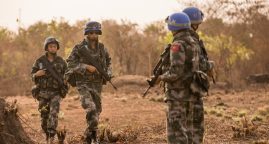 12/05/2016. … If Trump's America shrinks humanitarian support
LATEST NEWS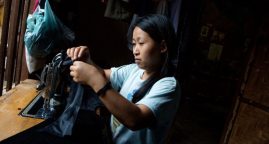 06/20/2017. "Together we were determined to reset our ways of working and refocus our efforts on achieving humanitarian gains" Peter Maurer.
Humanitarian Aid & International Solidarity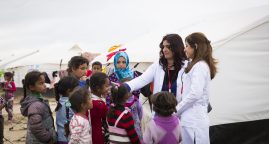 18/10/2016. International organizations fear more than one million people could be affected