UNHCR 2016 GLOBAL REPORT
UNHCR's Global Report presents a global overview of the work carried out by UNHCR in a given year to protect and improve the lives of tens of millions of forcibly displaced people: refugees, internally displaced people, returnees, stateless people and others of concern.
It highlights that year's achievements, as well as challenges faced by the organization and its partners in attempting to respond to multiple life-threatening crises and ever-growing humanitarian needs.
---
Related Articles
LATEST NEWS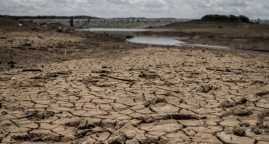 04/27/2017. How climate change is making drought and humanitarian disaster worse in East Africa.
Migrants & Refugees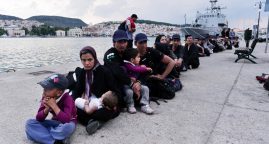 11/17/2016. Here are a few of the most influential post-truths about migration and refugees, and the facts that contradict them.
LATEST NEWS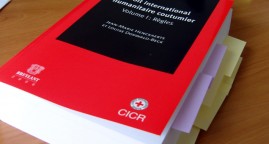 April 2017. The Practical Guide to Humanitarian Law was published for the first time by Françoise Bouchet-Saulnier in 1998is on line.