UNHCR 2016 GLOBAL REPORT
UNHCR's Global Report presents a global overview of the work carried out by UNHCR in a given year to protect and improve the lives of tens of millions of forcibly displaced people: refugees, internally displaced people, returnees, stateless people and others of concern.
It highlights that year's achievements, as well as challenges faced by the organization and its partners in attempting to respond to multiple life-threatening crises and ever-growing humanitarian needs.
---
Related Articles
Focus On...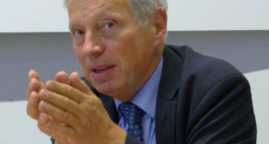 Order of Malta | Migrants and refugees | Meeting in Rome
Humanitarian Aid & International Solidarity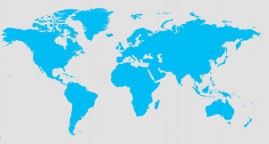 02/26/2015. The build-up to the 2016 World Humanitarian Summit in Istanbul is gathering pace, but what guarantees are there that anything will actually be accomplished?
Natural catastrophes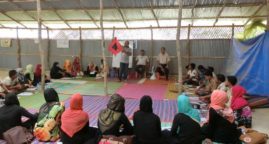 04/19/2018. Malteser International is supporting efforts at building response capacities on the ground in preparation for the impending disaster.