Redesigning Humanitarian Action: Beyond the Crisis
Video on line on the World economic Forum on the 01/19/2017
Current humanitarian response no longer matches the reality of protracted conflict and large-scale displacement. What platforms and leadership commitments are required to enact better and sustainable humanitarian solutions?
This talk features some interesting insights from the ICRC President Peter Maurer, UN High Commissioner for Refugees Filippo Grandi and Mastercard CEO Ajay Banga.
---
Related Articles
Diplomacy & Mediations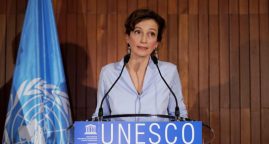 The nomination will be submitted to the vote of the General Conference on 10 November.
Humanitarian Aid & International Solidarity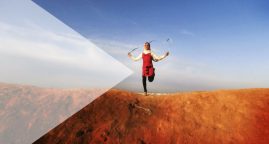 02/14/2017. In 2015, the World Economic Forum began working with leaders from across sectors to develop a coherent conversation around humanitarian issues.
Humanitarian Aid & International Solidarity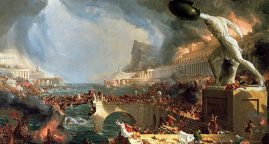 11/30/2016. Long before the November 2016 US elections, there were clear signals that multilateralism was in crisis. In fact, Donald Trump's election is just the continuation of a downward spiral that has been under way for some time.