Redesigning Humanitarian Action: Beyond the Crisis
Video on line on the World economic Forum on the 01/19/2017
Current humanitarian response no longer matches the reality of protracted conflict and large-scale displacement. What platforms and leadership commitments are required to enact better and sustainable humanitarian solutions?
This talk features some interesting insights from the ICRC President Peter Maurer, UN High Commissioner for Refugees Filippo Grandi and Mastercard CEO Ajay Banga.
---
Related Articles
LATEST NEWS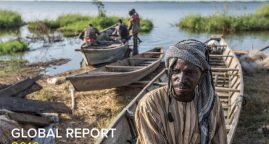 06/12/2017. UNHCR's Global Report presents a global overview of the work carried out by UNHCR in a given year to protect and improve the lives of tens of millions of forcibly displaced people.
LATEST NEWS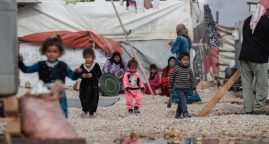 02/27/2017. Most of the 3.2 million who were driven from their homes in the first half of 2016 found shelter in low or middle income countries.
Humanitarian Aid & International Solidarity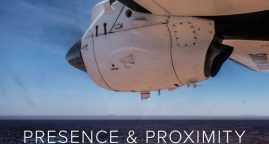 06/22/2017. How have humanitarian organizations changed the ways they manage security risks ?