Redesigning Humanitarian Action: Beyond the Crisis
Video on line on the World economic Forum on the 01/19/2017
Current humanitarian response no longer matches the reality of protracted conflict and large-scale displacement. What platforms and leadership commitments are required to enact better and sustainable humanitarian solutions?
This talk features some interesting insights from the ICRC President Peter Maurer, UN High Commissioner for Refugees Filippo Grandi and Mastercard CEO Ajay Banga.
---
Related Articles
Culture & Religion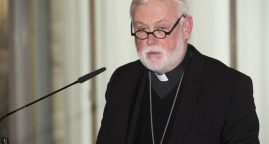 03/31/2017.Archbishop Paul Richard Gallagher called on an "institutionalized dialogue" at all levels between civil authorities and religious groups to help foster religious liberty.
Diplomacy & Mediations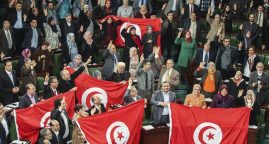 02/01/2017. The Arab world is home to 5% of the global population, but accounts for half of all terrorist attacks. With poverty outpacing the growth in numbers of young people and democracy crushed, a revolt could re-emerge.
Humanitarian Aid & International Solidarity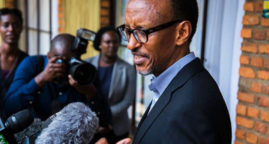 12/26/2017. By 2050, Africa's population will more than double, from 1.2-billion today to 2.5-billion.