2018 New Year message
01/01/2018. In his New Year message, Secretary-General António Guterres issues 'red alert,' urges world to come together in 2018 to tackle pressing challenges.
---
Related Articles
LATEST NEWS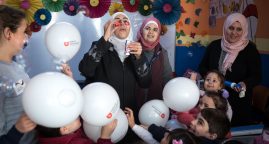 06/20/2017. Syria's War Children | No lost generation
Humanitarian Aid & International Solidarity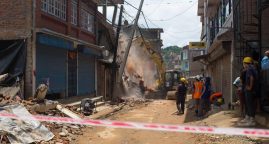 06/08/2016. Critics say its humanitarian contributions are still paltry compared to its economic and diplomatic clout.
LATEST NEWS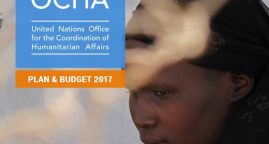 03/16/2017. 2017 is already a year of brutal conflict and escalating humanitarian crises.