Pope calls for peace in Syria and helping its people
06/06/2013. Peace for Syria, peace for the entire Middle East, insisted the Pope Francis to Catholic humanitarian organizations working in the region, met in the Vatican under the patronage of the Pontifical Council Cor Unum. Pope Francis noted the intentions of the international community to promote a dialogue for peace.
---
Related Articles
Culture & Religion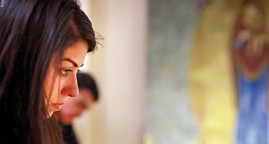 10/14/2015. His Holiness praised "those who show the world the scourge of persecution and suffering of Christians".
LATEST NEWS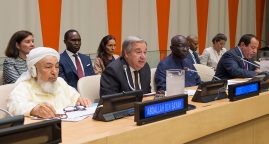 07/14/2017. The Plan is based on a unifying commitment to promote peace, understanding, mutual respect and the fundamental rights of all people. This includes the rights to freedom of religion and belief, opinion and expression, and peaceful association.
LATEST NEWS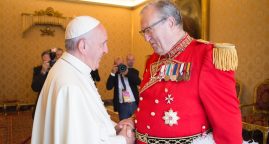 06/23/2016. Pope Francis Received the Grand Master of the Sovereign Order of Malta.