In Davos, the countdown is launched to resolve the migration crisis
The countdown is launched to resolve the migration crisis otherwise it is the entire European edifice will collapse, told a lot of  responsible associated this week at the Davos Economic Forum.
Several participants at the meeting of the world's elite in the snowy Swiss village said that Europe plays its survival with the influx of migrants.
"We must have taken on this issue within six to eight weeks," warned Thursday the Dutch Prime Minister Mark Rutte, because "when spring will return and when the number (of migrants) will quadruple, the Union will longer handle such arrivals. "
Read the full article (in french) on "Bilan" website
---
Related Articles
LATEST NEWS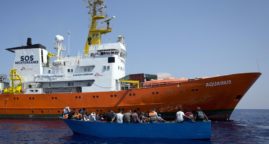 11/19/2019. No valid statistical link exists between the likelihood that migrants will be rescued at sea and the number of attempted Mediterranean crossings, a study has found.
Migrants & Refugees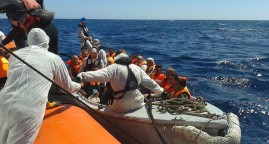 09/15/2015. With its network of 80 thousand volunteers worldwide, the Order of Malta is participating in the enormous efforts being made to offer medical care, accommodation and basic necessities to the thousands of people in flight.
Migrants & Refugees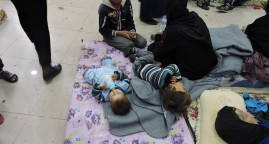 30/03/2016. Fears that thousands more will flee as the battle continues