'Enduring dilemmas' of speaking out – Red Cross director
Interview published on BBC website on 06/05/2017
Director of Operations for the International Committee of the Red Cross (ICRC), Pierre Krahenbuhl, has told Stephen Sackur about the difficulties faced by humanitarian organisations when carrying out their roles in the midst of modern conflicts.
Asked about the dangers of the organisation remaining neutral, Mr Krahenbuhl said there are "enduring dilemmas" for the ICRC to find a balance between publicly denouncing a place of detention or an attack on people and preserving trust between all parties so they can continue to help people.
Click on the picture to watch the video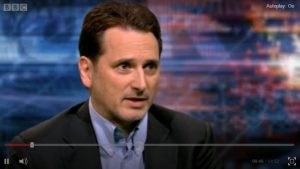 ---
Related Articles
Diplomacy & Mediations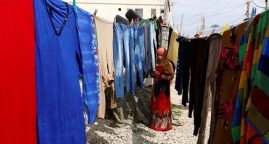 06/09/2017. This report makes it clear that the restoration of dignity will be important to creating the necessary conditions for return and peaceful coexistence and building a stable post-war Syria one day.
Diplomacy & Mediations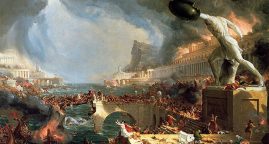 11/30/2016. "The crisis consists precisely in the fact  that the old is dying and the new cannot  be born; in this interregnum a great variety of morbid symptoms appear.'
LATEST NEWS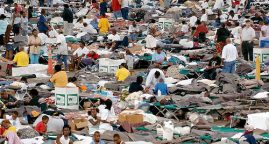 11/08/2017. The number of disaster displacements amounted to 25.3 million, according to figures released by the Norwegian Refugee Council.